Trying to Save the labor cost of living room furniture manufacturers
Saving labor costs is a problem faced by living room furniture manufacturers.
In recent years, solid wood furniture has become more and more popular among consumers. Following panel furniture and panel custom furniture, panel wood furniture and whole wood custom furniture have gradually come into people's field of vision.
Wooden Door Exhibition
At the Beijing Wooden Door Exhibition that just ended, the whole wood customization has attracted the attention of the industry. However, in the current overall economic downturn, and the environmental protection department has increased environmental protection investigations, the current situation of solid wood furniture is not optimistic?
It is reported that since 2011, the solid wood furniture industry has shown a situation of high gross profit and low net profit. The average net profit of the industry is only 4%. Due to the low net profit, the whole industry seriously lacks competitive advantages.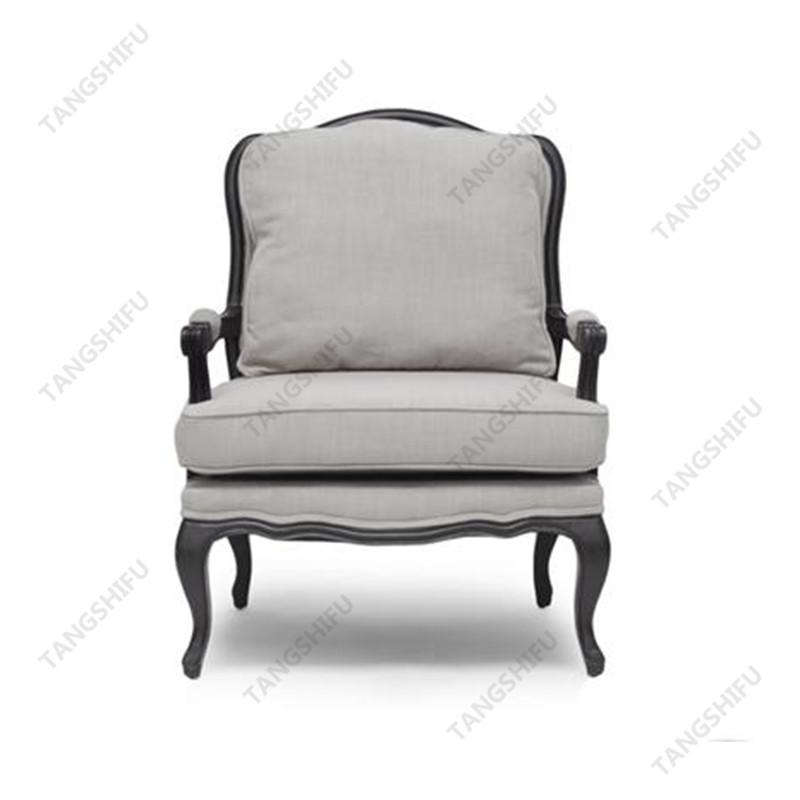 The tool industry is a traditional labor-intensive industry, the overall level of automation is low, and it is mainly driven by investment. At present, only some large-scale enterprises have realized highly automated production in the industry, with strong capital and rapid technological update. However, most furniture factories still combine mechanized operations with manual operations, especially the more complex features of solid wood furniture in the solid wood parts themselves. Some processes require manual operations, such as carving.
Large-scale furniture companies
Although the growth rate of large-scale furniture companies has declined, they still have certain advantages in capital and scale of R&D, production, channels, and brands, and still have enough net profits to slowly transition from autumn to winter. For small and medium-sized furniture companies, especially small furniture factories, net profits have been repeatedly compressed.
The decline in the labor force means that more wages have to be paid to hire workers; the increase in the social security base means that on average everyone's non-wage costs are invested more; in addition, the increase in rents and the remediation costs caused by environmental storms are not to be mentioned. And some upstream raw material manufacturers are forced to reduce the overall production capacity due to environmental protection remediation, and then the raw materials will rise, not to mention various taxes and financing difficulties…