To make the creative themes for furniture mart in china
Looking at the current home furniture mart in china, with the increasing competition, various marketing methods are emerging one after another. Taking the creative road has become a new feature of home furnishing brand marketing.
Whether it is borrowing new media such as WeChat and Weibo, or focusing on star marketing, etc., they have launched more personalized marketing themes, which are favored by consumers and refresh the traditional marketing routines of door industry enterprises.
Home furnishing marketing welcomes new changes

Nowadays, the home furnishing market is increasingly showing a state of "no creativity without marketing, no activity without sales". Some home furnishing brands launch stage plays by surprise, and establish emotional communication links between the brand and consumers through stage plays; some use micro movies and WeChat to push consumers to cook a big pot of soul chicken soup, poke the heart of consumers; Some hire celebrity endorsements that match the brand image and temperament to contribute to brand building and so on.
Indeed, it is difficult to set off an uproar just relying on promotion and price cuts alone, and some companies are unique. Let the store design integrate local urban characteristics, and catch the attention of local consumers at a glance.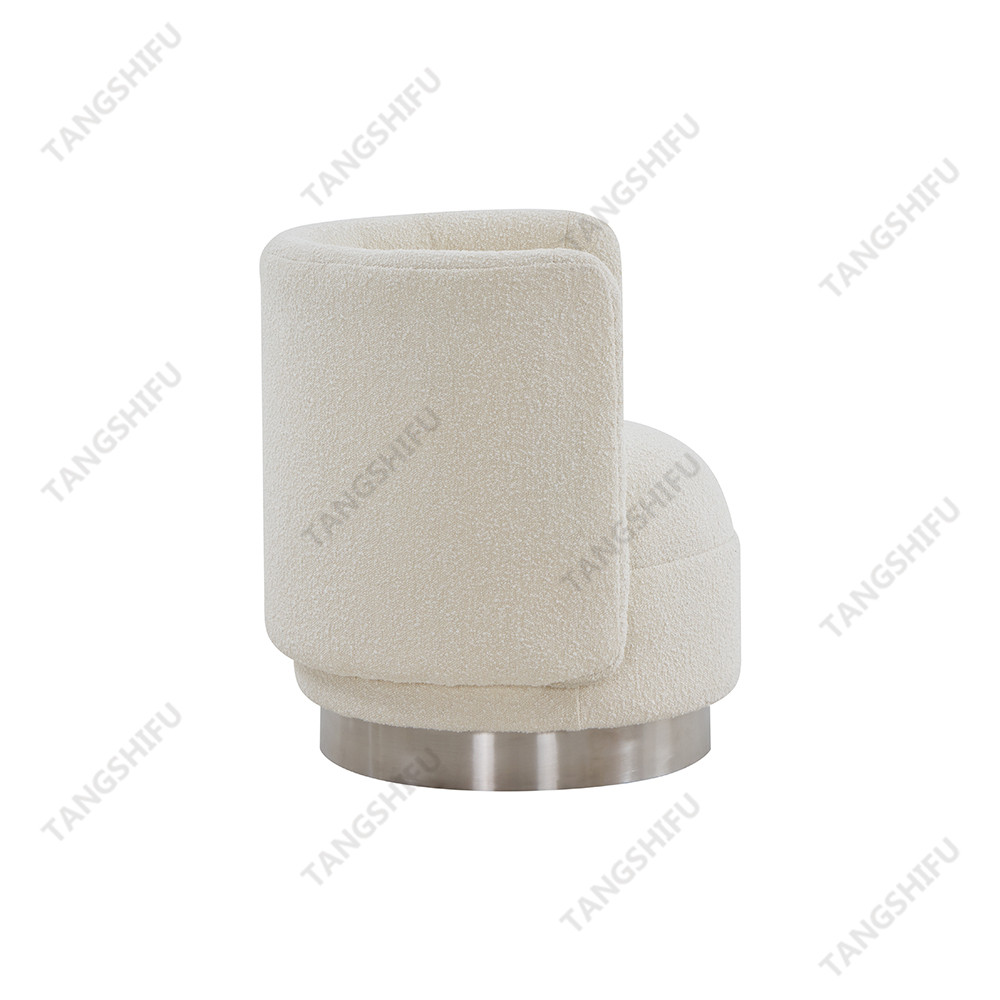 Refresh the traditional marketing routines

The price war has always been the main marketing method of the door industry. Although the effect of this method has gradually weakened in recent years, it still cannot stop some door industry companies from loving it. From the perspective of industry insiders, nowadays door industry brands are increasing day by day and market competition is getting fiercer. The use of price wars is not a short and fast way to increase sales. "
furniture mart has become a very popular place to buy furniture.
However, as the current consumers become more rational, their immunity to price wars is getting stronger and stronger. At the same time, in the home furnishing industry, more and more home furnishing brands are beginning to embark on a creative way of marketing like the above-mentioned brands.
This can also bring The new enlightenment is: door industry companies should get rid of the extensive marketing route similar to price wars, turn to more personalized and diversified marketing, and strive to find opportunities to build relationships and leverage marketing.
Faced with various forms of furniture, choosing good furniture in such a mart requires consideration and guide for buying furniture.