To know more about the cloud furniture fair in china
Affected by the epidemic, the exhibition has been delayed. Starting in July, furniture fair in china will be launched one after another. Previously, cloud exhibitions were held online, but now they are back offline. Objectively speaking, even when the Internet is as developed as today, the value of the exhibition cannot be ignored.
The exhibition
The exhibition has an irreplaceable role in restoring the economy and revitalizing the industry. On the one hand, the exhibition can be an efficient platform to showcase the outlook and weather of the industry, consolidate the joint efforts of enterprises, and help the industry to increase business activity and industry prosperity.
On the other hand, for companies, an influential industry exhibition can influence more precise customer groups, recruit distributors, and broaden customer channels.
From the current situation, the key exhibition still has its appeal. There is a possibility here:
There were no exhibitions in the first half of the year. In the second half of the year, some exhibitions were finally adjusted to be held online. In addition to the large-scale cancellation of foreign exhibitions, there are only a small number of large exhibitions in China, and the number is relatively small, that is, there are not many exhibition opportunities, which are likely to attract More professional audiences were present. For companies, the effect of the exhibition may be good.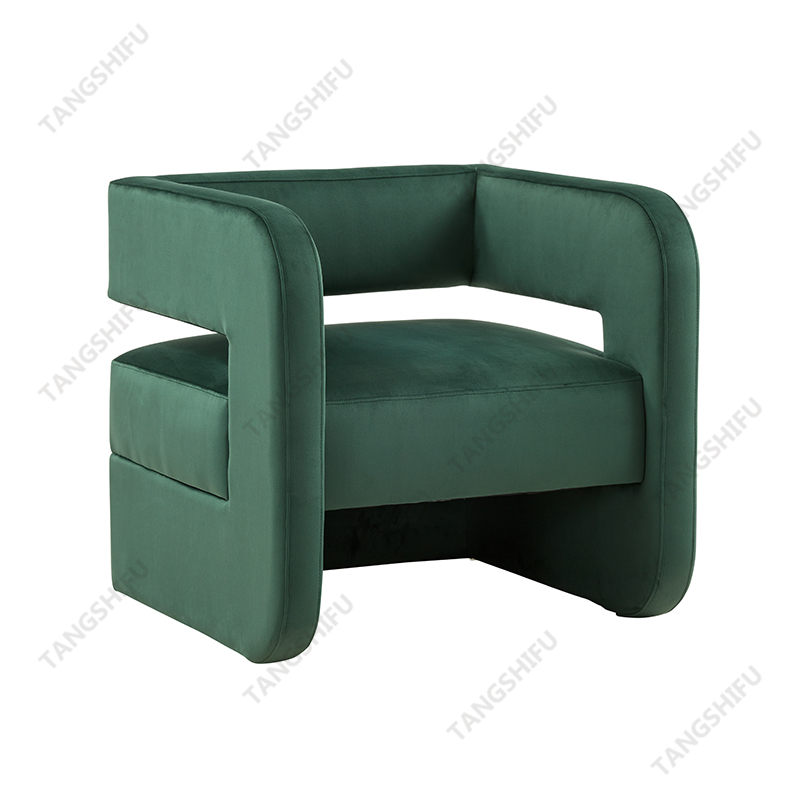 Home Fair
Up to now, some exhibitions have been held, such as the Guangzhou Construction Expo and the Guangzhou Home Fair, and some exhibitions are still under preparation, such as the Shanghai Construction Water Show, which are all core exhibitions in the industry. Feel the efforts of this industry to turn the situation around.
Judging from the locations of these online exhibitions, they are basically concentrated in a few places such as Guangzhou and Shanghai. Other production areas, including Beijing, Chengdu, Hangzhou, Suzhou and other places, are mostly held online, and the public information is relatively small, so we need to continue to work hard.
In this year's Home Fair, a contemporary Chinese furniture design exhibition was held to showcase domestic original works and designers. Some key enterprises displayed newly promoted products, such as the Mona Lisa and Green House Construction's finished furniture scale slabs and translucent slabs.
For buyers or importers who want to buy popular furniture, read a guide for buying furniture and then make a good choice.