To improve your living space
"In the context of the increasingly fierce competition in the residential furniture market, it is our tireless goal to improve the living space of the masses and experience a better life by providing consumers with high-quality furniture products and services."
At the beginning of the brand's birth, they often urged team partners to "always pay attention to the trend of furniture that consumers love, and provide consumers with good quality, good design, and good cost-effective furniture is the direction of our unremitting efforts."
Tashionable home furnishings
living room furniture manufacturers in china focuses on the original design of young and fashionable home furnishings, taking the Nordic minimalist style that young people love as the design direction, through rigorous selection of materials, environmentally friendly lacquer materials, and exquisite craftsmanship, to provide more consumers with high-quality furniture products and fully display the beauty of life. Extend the quality of life to every corner of the family.
Furniture is an important guarantee for promoting brand building and serving a better living life.dining room furniture manufacturers in china armed with unique design concepts and strong professional knowledge actively caters to the aesthetic needs and selection needs of young consumers' residential furniture, abandoning complex carvings and decoration, simple structure and lines, and adding practicability and space to the home environment A sense of sense and layering; a series of furniture products made of fresh and elegant paint-free panels are selected, which meets the needs of people's home taste and adds a natural and fresh feeling to home life.
Furniture solutions
At the same time, for the personalized customized furniture solutions proposed by consumers, can be very good according to actual needs, in terms of furniture specifications, board color matching, and the number of storage cabinets, it will give consumers a satisfaction Answer papers to make your life more personalized.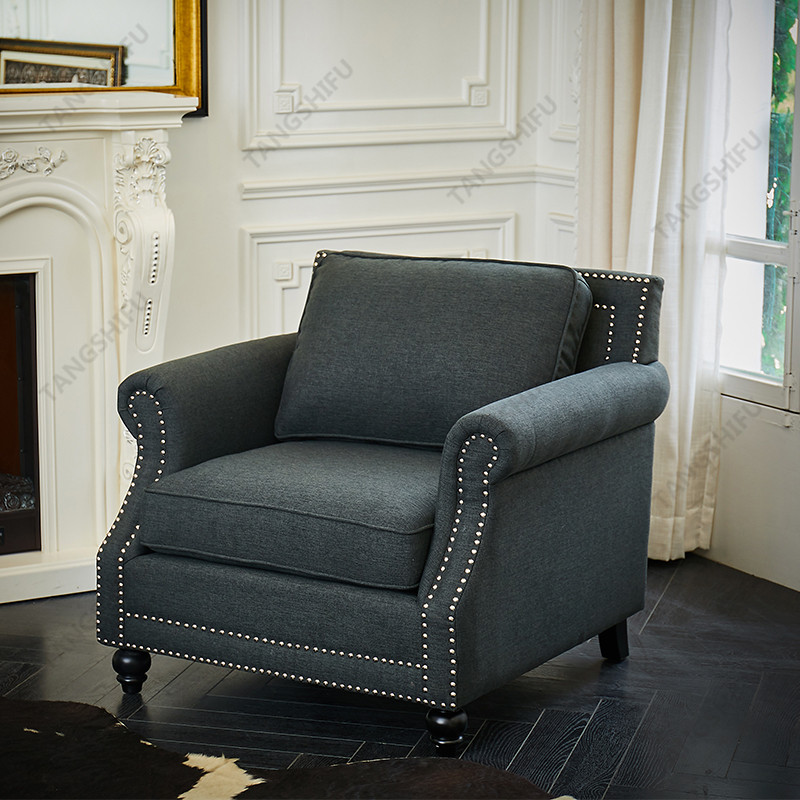 In order to present excellent furniture product designs to consumers, living room furniture manufacturers in china selects domestic and foreign advanced production equipment and processing technology, combining traditional and modern production technology, selecting healthy and environmentally friendly panels, taking into account texture and durability, and producing multi-category and cost-effective residential furniture to meet the needs of home life and help Build a beautiful habitat.
Home space
In modern society, in the process of developing, designing, manufacturing, selling and servicing current furniture products, many people have made great efforts to develop and design furniture combination products that meet the needs of modernization and the future consumer market and are popular with the public. The development direction of 16 plus residential furniture brands. "When talking about future development plans, the person in charge of residential furniture told the author.
The dining room furniture manufacturers in china are looking forward to the future development of residential furniture, taking product R&D and design as a breakthrough, do a good job of related supporting services, and enter a new stage of development, helping more consumers to improve their home space and experience comfort through residential furniture life.
The underlying driving force of household product innovation comes from the application of new materials, the maturity of new manufacturing processes, and the formation of new consumer demands. Therefore, innovation needs to follow objective laws, starting from user experience and needs, paying attention to the impact of construction technology on the environment and constructors, and developing new technologies for sustainable development.
The residential furniture market is no exception. With the addition of many fresh "bloods" such as new styles, new marketing, and new products, Nuova's residential furniture market has become increasingly rich. But everything has two sides. Although the emergence of the "new" model of the furniture market has promoted the development of the market economy, it is a difficult challenge for major brands.
In particular, we have hired a number of designers with rich experience in the furniture market, introduced a variety of advanced product production equipment, carried out "innovative" design of products, and launched a variety of fashionable steel furniture, which made people change Views on steel furniture.