The products with advanced furniture design of manufacturers in china
Advanced furniture design of manufacturers in china is becoming more and more competitive for manufacturers. The furniture manufacturing industry used to be a highly profitable industry, but now it's difficult to do it.
After the complete reform of the furniture industry's supply side, the current chaos, such as numerous miscellaneous brands, scattered markets, and uneven corporate qualifications, will be replaced by an orderly industry atmosphere. . Reform has promoted structural adjustments and re-allocation of resources. Will it cause an overall increase in prices, or create "great profits" for some companies?
Relevant departments
With the sound of supply-side reforms being further amplified by relevant departments, the furniture manufacturing industry has also been affected by the reforms. The era of great profits has gone away from us. In recent years, the furniture industry has been volatile and the fact that countless companies have withdrawn tells us that the myth of huge profits in the furniture industry has long been shattered, and more companies are struggling to maintain it in adversity. It is no longer possible to use low-cost, low-cost, low-end promotional manufacturing price wars to win the market.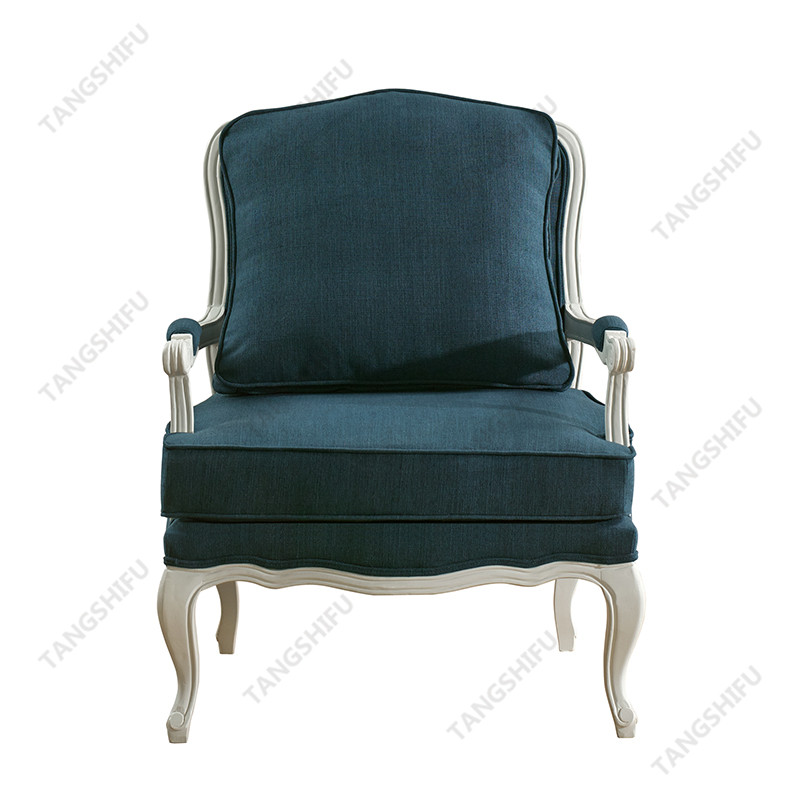 It is not only the home furnishing industry, but now no manufacturing industry can make huge profits. With the acceleration of consumption upgrades, the trend of consumption polarization has become increasingly obvious. The gap between small, medium and micro enterprises and upstream companies has been widening. In addition, market competition has become increasingly fierce. The contradiction between overcapacity and insufficient mid-to-high-end supply is shaking the overall domestic economic system.
General environment.
Supply-side reforms were proposed in this general environment. The essence of supply-side reform is to re-allocate resources, that is, to break the existing supply bottleneck, use reform to promote structural adjustment, expand effective supply, clean up enterprises, and increase backward production capacity.
Will it cause an overall increase in prices, or bring "great profits" to some furniture companies?
According to customs statistics, the growth rate of my country's imports in 2017 far exceeded that of exports. Chinese people's demand for imported products continues to increase. Two problems emerge behind the scenes: one is the rapid change in consumer demand for furniture from satisfying basic functions to focusing on design and high quality; the other is the lack of domestic mid-to-high-end furniture supply. On demand.
From the time domestic consumers rushed to grab foreign rice cookers and toilet seats, the imported furniture market is now booming. The demand for mid-to-high-end consumers continues to grow, but the domestic market is embarrassed by insufficient supply. Consumers cannot buy satisfactory products and have to look abroad.
Consumers are savvy. If the supply in the domestic market is similar to that of foreign brands, the Chinese may also vote for domestic brands.