Upgrade with the variety of furniture styles of manufacturers in china
The furniture styles of manufacturers in china are becoming less and less. A few years ago, when talking about custom brands in the home furnishing industry, what came to your mind could be a custom wardrobe brand like Sophia, or a custom cabinet brand like Oupai, but in the past two years, the home furnishing industry has emerged as "customized by all employees". heat".
The original single-category customization company has developed into "multi-brand customization", and finished furniture brands that did not originally do custom business have cut into this "blue ocean", and market demand is forcing companies to further transform.
Practitioners
Recently, the author has talked with a number of practitioners in the custom home furnishing industry, and the changes in the custom home furnishing industry that they said are basically consistent with our judgment on the market.
From 2016 to 2017, the popularity of custom home furnishings can be seen from the data. The author recently talked to Deng Tao, Vice President of Horace. He believes that the year when "Whole House Customization" is fully implemented is exactly 2017.
The variety of furniture styles may allow companies to get rid of this situation.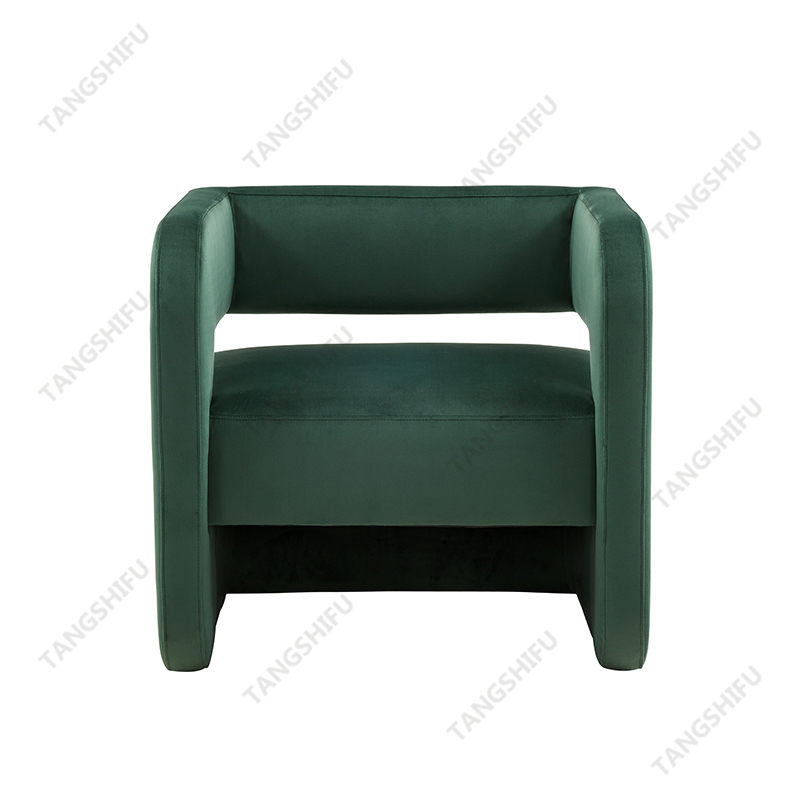 To this end, the author specifically intercepted the revenue and net profit data of eight custom home furnishing companies in the first half of 2017. Compared with the same period in 2016, the revenue growth rate of all companies at that time exceeded 30%. Among them, the revenue growth rate of 3 companies was nearly 50%, and the average revenue growth rate was 40.30%.
In terms of net profit, only Zhibang shares have a growth rate of less than 30%. In addition, the net profit growth of 4 companies exceeded 100%, and the net profit growth rate of WoLe Home has almost reached 1700%.
However, with the advent of the month of disclosure of the listed company's financial report in August, the author found that by comparing the data of the first half of 2017 and 2018, many customized home furnishing companies have experienced a slowdown in growth.