Good reputation of furniture need to be focused on
Whether it is celebrity endorsements, anime IP/mascots, and the brand becoming an Internet celebrity, the series of entertainment marketing models are all to help the brand develop, maintain the brand image, and win the good reputation of consumers! However, the ultimate goal of these methods is that the product can be promoted and the design concept can be recognized.
Products
Then the products, design, craftsmanship, etc. really need to be bothered and invested. Enterprises must avoid turning the cart before the horse and disregarding the products.
Once, an entrepreneur said: "The most important thing for a brand is to compete with itself." The meaning of this sentence is that every production and every design is a transformation of the brand, which is more brilliant than the previous glory. Will be the big winner. The editor also believes that to be a good brand, we should return to our original intentions and do a good job in product, design, and process research and development. Although we can't shine everywhere, the growth of the brand of wood chair must see the shortcomings of the wood chair manufacturers. The brand can go for a long time. So what is indispensable to become Mr. Right? Either the product, or the design, let us talk in detail.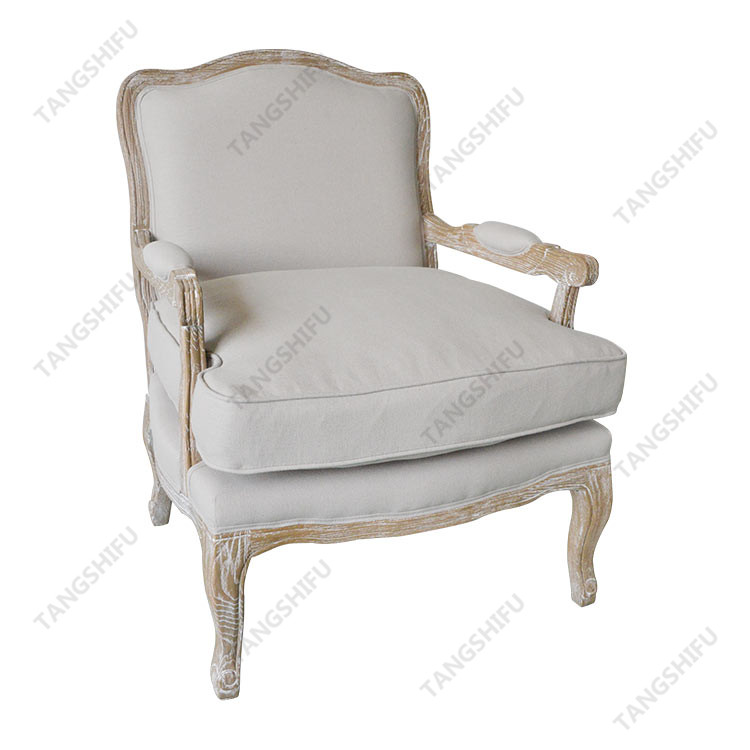 Great importance
The wood chair manufacturers will attach great importance to the reputation of the product.
At present, the post-80s/90s are occupying the market share of the industry. Many companies pay more attention to the overall sense of design or consumer experience.
As everyone knows, the younger generation pays more attention to safety than the previous post-70s. In their eyes, wolfberry is soaked in water. , Warm water feet soaking and other health-preserving methods are endless, and the safety and environmental protection of the room environment are also very important. Even though the effects of VR intelligent experience products, quick drawing, quick decoration, etc. are very attractive to them, once they see complaints involving formaldehyde or damage in the sample room or news, they will not dare to place an order. .