What is the amber furniture?
China is the world's largest furniture producer and consumer. With the development of the country's economy, more and more people prefer high-end light luxury home furnishings. Amber Oriental simple luxury home furnishings, the ultimate original European simplicity style, incorporating the essence of minimalism. It leads the global design fashion and gives people a new feel.
A different color
Amber Oriental simple luxury home furnishings, carefully selected in terms of materials and craftsmanship, century-old black rosewood, with original German frosted leather. Italy imported amber stone brings double shock from sight and touch.
The perfect combination of fashion and natural comfort interprets Western gentleman style and aristocratic culture. Amber is refined and refined with the beauty of the original wood, and it will last forever through the traces of the years.
The dining room furniture manufacturers and bedroom furniture manufacturers Make the work area a comfortable home. 2000 kinds of design combinations, free to choose the design you need.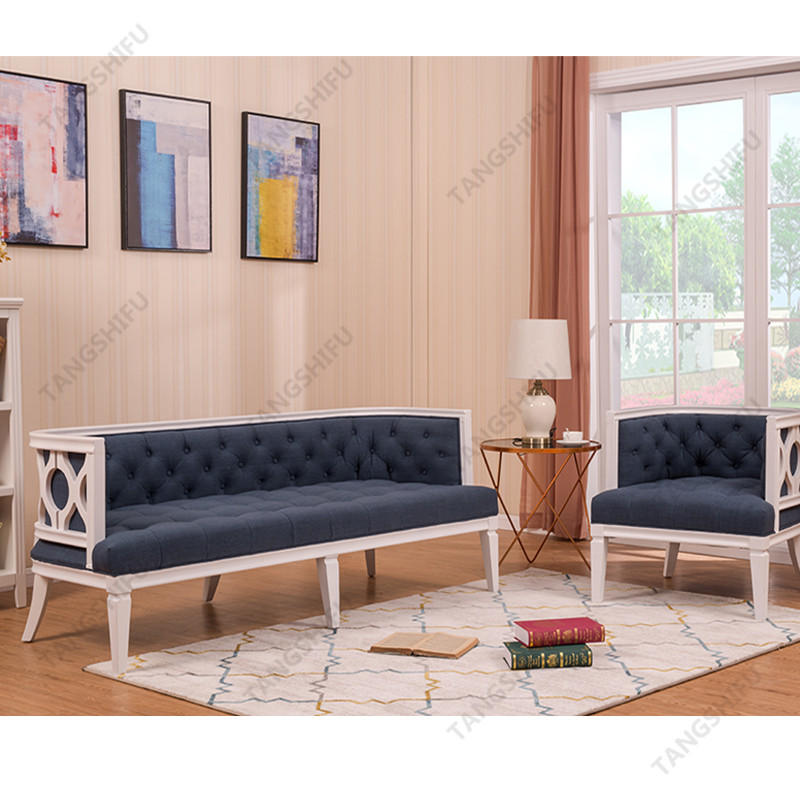 Art
With the name of a treasure from tens of millions of years ago, Amber is derived from the freedom of the West and the noble temperament of the East. From the compatibility and collision of Eastern and Western cultures, it explores the dimension of beauty more deeply, selects the essence of luxury, and creates incredible Perfect furniture.
Amber also incorporates exquisite wood craftsmanship, infiltrating Western minimalist design and contemporary oriental feelings, creating classic oriental simple luxury furniture, and achieving furniture art.
living room furniture manufacturers interpret the simple style of the home space with thousands of styles. The designed home not only has Italian minimalist lines, but also injects more Chinese cultural connotations. For more than 20 years, living room furniture manufacturers have been consistent and have been walking in the leading position in the home furnishing industry.
International trend
Paris is a world-famous historical city. It was once praised by Napoleon as "the most beautiful city in the world". This benefited from the "reborn" transformation carried out by Baron Hausmann, then the chief executive of the Seine region in the mid-19th century.
Not only has it greatly changed the style of Paris, it is very forward-looking, and has basically laid the urban pattern of Paris today, but also gave birth to the elegant, romantic and personalized home style unique to Paris apartments.
Quality is always the trump card. WE Home Furnishing was born under the profound background of the home furnishing industry for 33 years. It has strong brand support and supply chain backing. It has an excellent designer team covering international designers from the United Kingdom, the Netherlands, and Italy. , The diversified perspective design is suitable for the personalized household products of young consumers.
However, the current domestic high-end home furnishing market is mostly monopolized by international brands, and even many wealthy individuals prefer to order from abroad and ship back to China. This is undoubtedly ironic to China as the world's largest furniture producer, but it also hides huge business opportunities, as long as it opens up the Pandora's Box of the high-end home furnishing market