A good design to make home better
What kind of space is home? Where do people relax completely? A paradise with no scruples about opening up? Or is it the home of those objects that carry unforgettable memories?
Aesthetics exhibitions and art exhibitions often appear cold. However, this exhibition breaks the conventions and creates a homely cordiality and warmth through modern-style Rui Chi furniture, and co-exists with the study utensils, contemporary paintings, and sculptures, making art live and life artistic. The exhibition not only has a sense of time and space, but also forms various visual collisions, independent and in harmony with each other, without any abruptness.The past and the present, the Chinese and the West are in a harmonious dialogue here. When people are immersed in the familiar space of "home", they will have a sense of relaxation and comfort in their hearts, and they will better appreciate the relationship and inheritance of values, artistic spirit, and aesthetic consciousness between ancient and modern China and the West.
Sit down slowly, touch the temperature of the furniture, and feel its silent expression. Rui Chi has always believed that a high-quality life needs the cultivation of culture, abandoning too much complexity, simplicity and simplicity are beautiful. This beauty contains the philosophy of life, the care of human emotions, and the care for every detail of daily life.Live in the moment, forget the constraints, and use art to nurture the meaning and taste of life. Life itself is a kind of art, and home, isn't it another exhibition of life aesthetics?
The dining room furniture manufacturers and living room furniture manufacturers Participated in the entire design creation process, and felt deeply about this: "For individuals, I paid special attention to the appearance of the design at first, but as my work and understanding deepened, I gradually realized that only designs that incorporate inner thoughts The work will have long-lasting vitality if it resonates with everyone.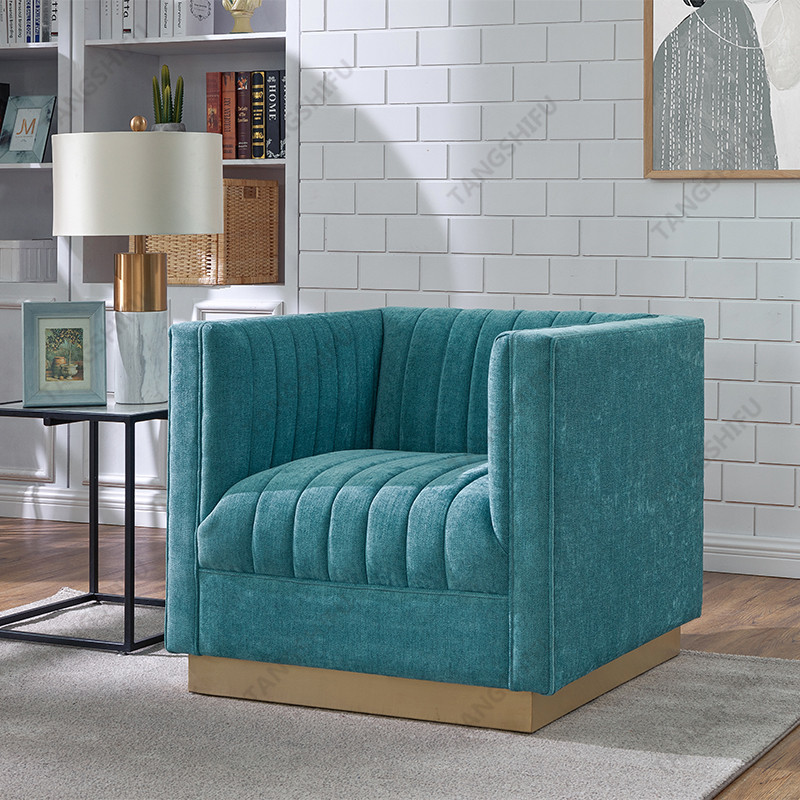 The design is not an imagination, but a re-sculpting of life after discovering it with heart. A good designer should fully consider the expression of the product in the space, which satisfies people's needs , And created a better life.Design comes from life and belongs to life. Good design should have both beauty and practicality. Open up the tentacles of creative thinking, give people emotional resonance with practical design, and convey the beauty of design and the warmth of life.
What you choose is not only a piece of furniture, but perhaps a high-quality lifestyle, which can stimulate your imagination and cultivate a peaceful heart. Because of the heart, Rui Chi can always give people unexpected touches, and the simple lines and surfaces make people realize a bit of life.
Theliving room furniture manufacturers listened extensively to the suggestions of all parties, continued to concentrate on perfecting, and made more detailed adjustments to the fabric, size, and craftsmanship of the product. Not only that, we have also carried out a comprehensive renovation and upgrade of the store, creating an atmosphere more suitable for the characteristics of the new products, and providing customers with a more perfect and comfortable experience. Rui Chi's intention is to attach importance to quality; your choice is our expectation.
The dining room furniture manufacturers have always put innovative design first, but we are not in a hurry for success.