Potential overseas markets of recliner sofa manufacturers in china
It is understood that in the past two years, due to factors such as rising raw material and labor costs, the cost advantage of my country's home furnishing manufacturing industry has gradually weakened. In addition, Southeast Asia is also grabbing some of the market share that originally belonged to China. In the face of increasingly fierce competition in the international market, many home furnishing companies have taken the initiative in product innovation and improvement.
Advantage
The dividend of manufacturing cost advantage has passed, and there is no such advantage anymore, so when we step into the world, we must rely on our product strength. For example, Dongguan, where we are now, is actually China's most focused home furnishing industry chain gathering place, which is a very good foundation for going global. The second is that once you have this foundation, it will be better to integrate the advantages of the global industrial chain.
The reporter saw that the person in charge of the overseas market of this recliner sofa manufacturers in china was discussing with the design director the design style of home furnishing products sold to the Middle East market. The design director told reporters that if you want to quickly enter the overseas market, you must continuously improve products according to the needs of overseas customers.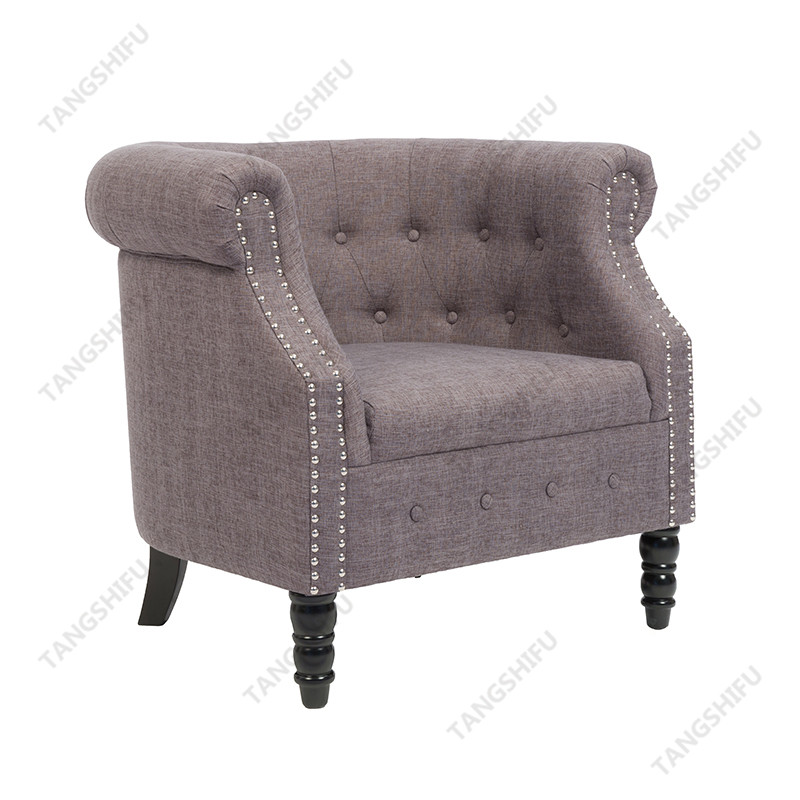 In the Middle East market, they prefer white and light colors, that is, products like gray and beige. Maybe it is too hot. We will make adjustments according to some overseas markets.
Reporters
He told reporters that his home furnishing company started a global layout as early as 2011, setting up independent brand stores in Australia, and achieved good results. In recent years, the implementation of the "One Belt One Road" initiative has brought new opportunities for many domestic home furnishing companies to expand overseas markets. In the past two years, his company has opened more than 3,600 specialty stores in more than 20 countries and regions.
For overseas customers in Europe, America, Southeast Asia, etc., when purchasing furniture made in China, they can refer to the guide for buying furniture to buy suitable furniture.
Products can lead the trend, and this trend-setting is not only in China, but also in Australia and Italy. Why do we do this? In fact, in 2005, we introduced an international designer team to do it. This year, the overseas market has grown by about 40%.