Recently, Nielsen released the "China Urban FMCG Retail Big Data Report" data shows that starting from October 2016, the offline market sales for five consecutive quarters have been soaring, with the growth rate rising from 3% to 9% .
The report also pointed out that in the three years since the concept of new retail was put forward, new retail in China has undergone great changes. The relationship between people, goods, and markets has been re-deconstructed, realizing the "marketing" from "expansion to king" and "channel to king". ——The transformation from "goods-people" to "people-goods-market" where "consumer is king".
New retail
The living room furniture manufacturers in china also follow the merchandise circulation to delivery process, that is, sell specific goods to the right people through the right place. So, from the perspective of "people-goods-field", under the new retail format, how can home furnishing companies learn from the experience of FMCG retail and embrace new retail?
The "people-goods-field" relationship of new retail represents a new ideological strategy. The background is the fluctuation of the real estate industry, the transformation of the supply and demand relationship in the home furnishing industry, the changes in the competition pattern of the home furnishing industry, and the dissemination and circulation of information on home furnishing products. Changes in methods and changes in consumer shopping preferences.
The Nielsen report shows that Chinese consumers have obvious double standards in terms of "services" and "products." In terms of services, consumers have no patience to meet their daily needs and require immediate realization. On the contrary, they can do what they like. Do not hesitate to wait in line for a few hours; in terms of products, consumers are smarter than ever, and will rationally choose cost-effective products, but for those products that suit their own style and interests, they can consume arbitrarily regardless of cost.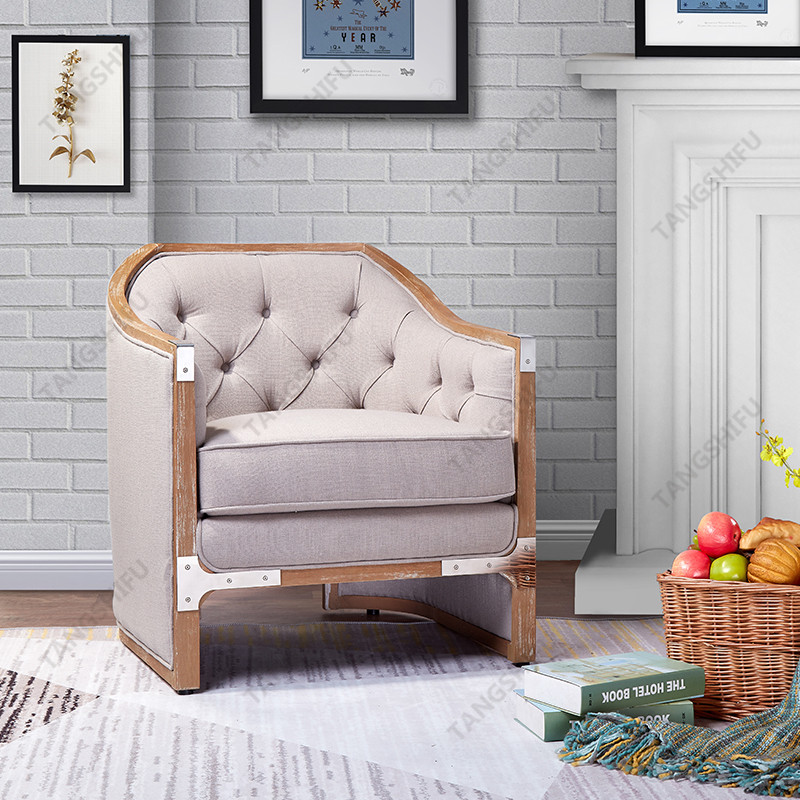 The popularity
Returning to the home furnishing industry, in 2015, because of an article by a financial writer "Going to Japan to Buy a Toilet Cover", the popularity of smart toilet covers in Japan has increased greatly. Many Chinese consumers are rushing to purchase in Japan. Three brought home. Sometimes, when consumers treat a TV set, if the performance of the product is normal and there is nothing wrong with it, then they will consume more wisely and rationally than ever.
In the face of consumers with diversified, rapid and contradictory demands, opportunities for dining room furniture manufacturers in china are also everywhere.
It can be seen that, regardless of the level of the city, mainstream youth have always been the backbone of consumption. Only by embracing these people can home furnishing companies create new growth points. For example, because of its insight into the "single economy" market, Xiaoxiong Electric has launched a series of small-capacity rice cookers, health cups, small stew pots, 0.3L small meat grinders and many other small appliances, occupying a place in the small appliance market.
The "goods" in the household industry refers to household products, including residential furniture, household accessories, home textiles and household appliances. Regardless of whether the living room furniture manufacturers in china are deploying dual-channel or sinking third- and fourth-tier markets, they must consider the particularity of the "goods".
First of all, the consumer demand for household products is not as high as that of daily chemical fast-moving consumer goods, but it is higher than that of durable goods such as automobiles and houses; secondly, household products are rich in variety, diverse product lines, large in size, heavy in weight, and standardized In addition, home furnishing products are inseparable from experience and services, and require pre-sale shopping guide services and after-sale installation services.
Online channels
Due to the characteristics of household products and industry characteristics, retail channels in physical stores have always been the mainstream sales method. Being able to see and touch physical products is more in line with consumers' habit of choosing and buying. Therefore, in the purchase process of traditional household products, experience and delivery are usually completed in the same scene.
But under the new retail format, the delivery methods of "goods" are becoming more and more diversified. The most obvious change is that dining room furniture manufacturers in china can realize innovations in online channels and delivery methods, enabling the separation of experience, payment, and delivery, thus saving users' time. Moreover, with the development of the Internet and mobile Internet, people have moved from passively receiving information to actively searching for information, and consumers are becoming more and more accustomed to shopping experiences in online scenarios. They can communicate and interact on platforms such as the home improvement UGC community and social applications, so as to obtain more "goods" experience information and help consumer decision-making.
Limitations
But online delivery methods have limitations. Just like the characteristics of "goods" mentioned above, it is necessary to display products in the most intuitive and comprehensive manner to consumers, conduct interactive communication with consumers on product information/decoration plan design, arrange distribution and on-site construction, and communicate follow-up services, etc. The best implementation scenario is the physical store.
In order to bridge the gap between online and offline, all industries are currently building omni-channels. That is, offline channels are used to supplement the lack of online delivery experience, and online Internet power is used to improve the flexibility of the shopping process, and finally online sales and offline scenarios are complemented by each other, completing the online and offline omni-channel sales channels. In this process, due to the complexity of the categories of household products and fragmented information, household companies use offline and online interactions to reduce the time cost for consumers to reach the products, and help consumers find the most desired products the fastest.