Decorating experience with European style in old house
The concise and comfortable Nordic style and the old dim old house sound a bit out of place, but young couples use plain off-white with simple furniture and accessories without changing the house structure. , Interpreting freshness and fashion just right, making the old house a magnificent transformation.
In residential area

In a quiet residential area, we came to the home of Transshipment and Yuchen. The moment the door opened, the fresh and fashionable atmosphere greeted us, which made it hard to imagine that this place had faced many problems due to the unreasonable layout and structure. The apartment located in Sanyuanqiao, Beijing has nearly ten years of age. However, the area of ​​150 square meters is facing many problems due to the unreasonable floor plan and structure.
"The kitchen and dining room at home had almost no daylight. The location of central air-conditioning and dining room furniture was unreasonable. The use of many living facilities was restricted due to spatial structure…" As a young couple, they hope to change the old house from being outdated and outdated. The appearance of the whole home is transparent and bright, simple and atmospheric, without excessive decoration, but also to meet the various needs of daily use.dining room furniture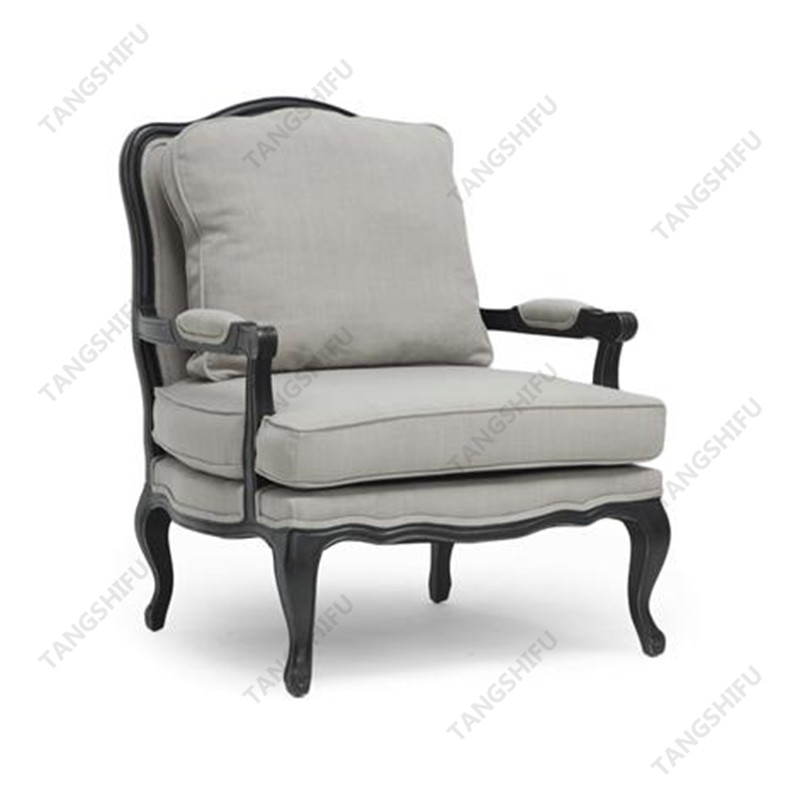 Soft decorations
After carefully analyzing the advantages and disadvantages of the space and negotiating with the professional team, the building structure of the house has not been changed too much, only a small part of the walls have been removed, but more energy has been placed on soft decorations The change.
Young couples who pursue the quality of life position the dining room furniture style at home in the popular Nordic style.
The original brown-red floor has been replaced with a light-colored wood-grain floor, the walls are repainted white, and the heavy sofas and cabinets are all removed. , Replaced by modern furniture with simple lines and bright colors.