5G era and industry 4.0 for bedroom furniture manufacturers in china
With the continuous deepening of industry integration, the home furnishing industry is developing towards multi-dimensional innovation, showing a state of blooming flowers.
The bedroom furniture manufacturers in china expand the development model of innovative channels, gradually upgrade to new retail and big consumption, and build experience centers or retail formats that integrate multiple life elements
New retail field
At the same time, home furnishing brands are also seeking innovation in the new retail field. For example, Sophia and Alibaba have reached a strategic cooperation, Shangpin Home Delivery settled in Suning to create a new consumer market scene, and opened coffee, books, parent-child activities and other integrated scenes in Shanghai and Beijing. . Qumei and JD.com provide consumers with products and services and upgrade the store to a high-end lifestyle plaza.
The field of home improvement is in the process of industrialization, informatization and internetization. For example, Tugou Home Furnishing and other companies mainly sell to the client side to help the decoration company gain customers. Ai Space itself is a decoration company, and it has spent a lot of time and energy to improve the industrialization and standardization of the production and on-site installation process, and improve the information management of it.
As an important part of the home ecology, the development of digital solution providers is also rapid. For example, Kujiale has started from design tools for 8 years, and its products continue to iterate, evolving to provide design, marketing, production and delivery, supply chain and other scenarios. An ecological platform of solutions to enable technology to empower the industry.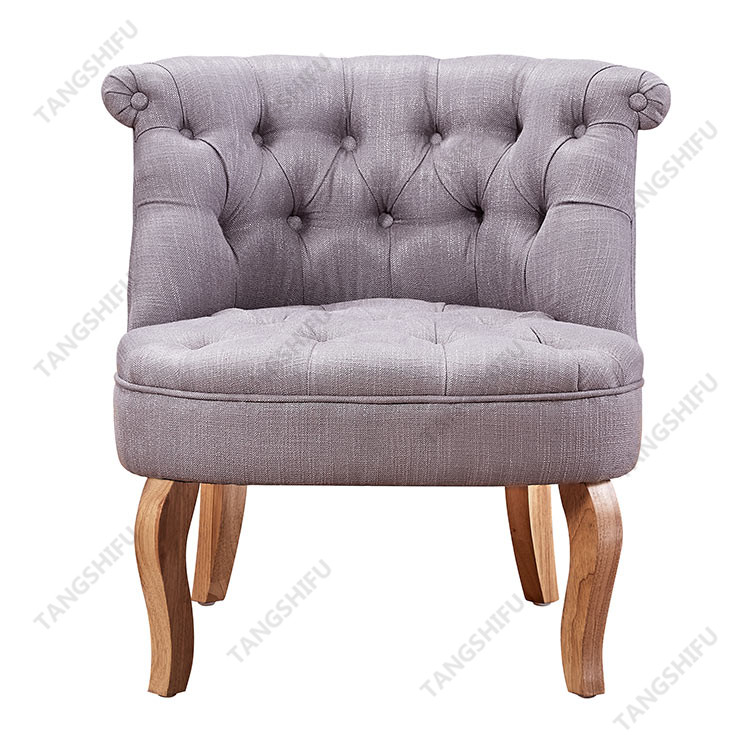 With the advent of the Industry 4.0 era, bedroom furniture manufacturers in china using "smart factories" to improve the quality of "Made in China" has become a problem that traditional manufacturing must face. With the rapid development of high-tech today, how can home furnishing companies deploy Industry 4.0 and build an efficient and intelligent industrial chain?
Industry 4.0
As one of the first batch of custom-format furniture manufacturers 4.0 factories in the furniture manufacturing industry, Wang Bing, vice president of Sophia Home Furnishing Co., Ltd., will give a speech on the theme of "Exploration and Practice of Home Furnishing 4.0" to share the development direction of home furnishing manufacturing entrepreneurs. Helping home furnishing companies move towards the industry 4.0 era.
"Home furnishing is a bulk commodity, and consumers choose a long decision-making cycle. If it is an independent store, most customers choose to go to the home furnishing store during the weekend, and the time after get off work is shorter. Compared with this, extending the business hours is more suitable FMCG industry and industries that generate impulsive consumption, such as restaurants, cinemas, clothing, etc." explained Zhou Qiuhong, general manager of Jinyuan Store of Jiaran. However, she emphasized that the "night economy" is more suitable for home furnishing stores with integrated formats. For example, Jinyuan's Home Store integrates children's education, theaters, catering and other formats. The sales of the format play a leading role.
The only way out for home improvement and tooling companies in the future is not the added value of its brand, but the product. In the context of declining retail sales and real estate holding pricing power, single-product sanitary ware companies have too little resistance to pressure to withstand market shocks. With the in-depth development of hardcover houses, he believes that smart real estate companies will do one thing