The dining room manufacturers in china are inspired by the "single economy"
A small dressing table less than 1 meter, a small ins style fabric sofa for a single person, a folding dining table with a convertible cabinet, a tatami mat with a storage cabinet underneath… all kinds of mini furniture follow the "single economy" The rise and popularity. Previously, furniture on the market was selling for large capacity and strong practicality. Although the size of furniture for singles has been reduced, the functions have not been reduced accordingly.
The selling points of high-value, convenient installation, and effective use of space are often used by singles. Improve the quality of life by purchasing small furniture. At present, while "small and beautiful" furniture allows young people to live a delicate life, more and more companies have smelled this business opportunity and have "prescribed the right medicine" one after another and launched targeted products.
It is understood that the concept of "single economy" was first proposed by economist McCarthy in 2001. At that time, it was the concept of "single woman economy". They are ideal customers who are single and earn a lot of money. The passion and impulse to spend money. Today, this group is no longer limited to women.
In March
In March of this year, "unmarried and single" accounted for the highest proportion of white-collar marital status at 40.18%. Among them, the proportion of males and white-collar workers who are single is slightly higher than that of females, at 43.04%; the proportion of females who are single is 38.59%.
The dining room manufacturers in china are inspired by the "single economy", they began to launch furniture products suitable for single young people.
The reporter saw that home furnishing products labelled "single", "single", "mini", and "small apartment" are very popular on e-commerce platforms. Open Taobao to search for relevant keywords, showing more than 100,000 furniture products of various styles. Among them, a single small sofa designed for singles priced at 880 yuan sold more than 820 ins style luxury single sofas, and a mini dressing table designed for small apartments at 120 yuan sold more than 2,600 a month.
In addition, The monthly sales volume of the dining table that can be folded into a cabinet, the storage rack placed in the narrow slot, and the small bedroom desk with rollers are more than 5,000, becoming the must-have Internet celebrity products for people living alone. "These furniture come in many colors and styles, and the design also saves space. The installation is usually screwed to fix. The store will have installation videos. I can do it by myself." Miss Zhong bought a mini dressing table online. , Small coffee table.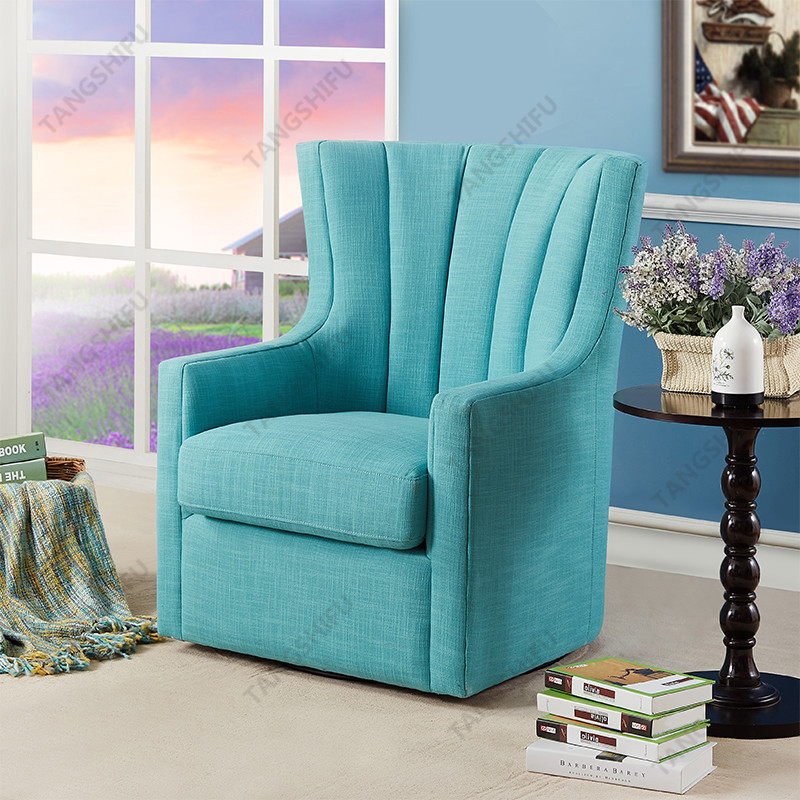 Behind the huge single population
Behind the huge single population, there is a huge market demand. Under the trend of consumption upgrade, in addition to China's first- and second-tier cities, the sinking market consumers of "small town youth" in third-, fourth- and fifth-tier cities have also shown strong new demands.
The dining room manufacturers in china applies the "single economy concept" to the design and furnishing of furniture. There is a view that: "Single people are the main force driving consumption upgrades, and this trend will continue for a long time." Single people will increasingly become the focus of business efforts. Wang Tianbing, director and executive vice president of Hopson Yaju, once said at an industry event: "The single economy will gradually become a big economy." With the development of the domestic economy, people have begun to pursue personalized and customized products that can advertise their products. Among the young and middle-aged groups, the "three highs" (that is, high education, high income, high IQ) and "single nobles" live a larger group.
As singles have high requirements for quality of life and consumption, in recent years, real estate companies have successively launched "small and sophisticated" single apartments and small and medium-sized properties. "For this reason, Hesheng Yaju also combines consumer demand to develop high-quality furniture that is more suitable for the life of'single nobles' in Nordic style, simple European modern, Mediterranean style." He believes that in addition to effective use of small spaces, Healthy and environmentally friendly materials are also essential for singles.