Although the general environment of the entire home building materials market is generally cold, the sales volume and the momentum are increasing in fields including imported tiles, flooring, coatings, hardware, and dining room furniture. Some The category growth rate even exceeded 20%.
According to general manager of EHhome Europe, several Spanish ceramic brands under its umbrella this year, including TAU, MYKONOS, and ASCALE, have shown growth in varying degrees, with the best growth rate exceeding 20%. Wang Weidong, general manager of the Guangzhou Management Center of Nature Flooring, also said that in the first half of this year, the sales in the Guangzhou area of ​​Nature did not decline but increased, with an average growth rate of more than 10%. This is a very good result compared to peers in the current economic environment. Among them, the import category grew more than the domestic product category, with a growth rate of about 15%.
Furniture model
According to the president of Canada MF Coatings China, MF Coatings was introduced into China at the end of last year, and more than 100 stores had been opened by the middle of this year. Accurate brand positioning, high quality, superior environmental protection and stronger performance have received good market feedback.
The Spanish hardware leading shower brand GRB has performed quite well in China. According to Pablo, the head of the brand China, GRB only officially entered the Chinese market in May this year, but it has already signed a number of distributors, and even some agents Hansgrohe Distributors of major brands such as, Grohe, etc. are actively seeking cooperation, which surprises them. Novartis China started to adopt the high-definition furniture model of "top Italian imported fabrics + Italian factory processing" this year to serve domestic designers, furniture brands and high-end soft furnishing markets. The market feedback is very strong. According to general manager Wang Xueke, there are currently more than 1,000 in-depth collaboration designers and dozens of brand collaborations.
Why can high-end imported home building materials continue to rise despite the adverse market trend, showing a gratifying development momentum?
Sales model
The general manager of EHhome Europe believes that this firstly benefits from the change in sales model. "We can clearly see that almost all imported brands that are doing better at present adopt new sales models. The traditional import model has been shrinking again and again, and the market feedback is very different." She analyzed that traditional imported building materials are replaced by Introduced into the market, and then distributed through different levels of dealers, this is one of the reasons for the high prices of imported building materials. The current market environment has changed, information is becoming more and more transparent, consumers are becoming more and more savvy, and the traditional model is difficult to sustain.
The reporter visited the market and found that this situation does exist. Take the imported flooring industry as an example. Two months ago, Luxon Flooring quietly withdrew from JSWB. According to industry sources, a well-known brand of imported flooring that has been the top sales in the Guangzhou market will also close its store in JSWB in October this year.
Foreign brands
Operators of foreign brands are increasingly losing confidence in the total generation model. Many general agents do not hold the concept of growing together with the brand to operate thedining room furniture market, once the brand's domestic development momentum is not good, they will quickly change agents. For brands, it is not only the market that loses, but also the brand's domestic image and reputation. The consumption power of the Chinese market in the international arena is obvious to all. Foreign brands are paying more and more attention to the domestic market, hoping that brands can continue to develop in a healthy manner in the country, so they are more willing to seek co-operators to deepen the market.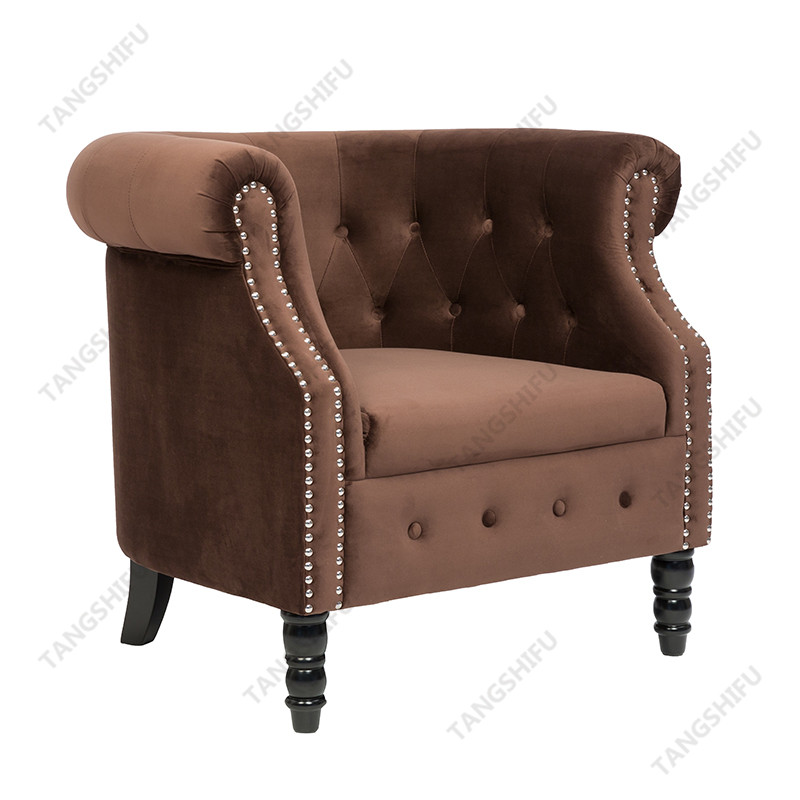 "In the past, when the market for living room furniture sets was good, the development of dealer agents and extensive management could also live up to nourishment. Now this method does not work." Canadian MF Coatings China President also said With the rise of young consumer power, the domestic channels and business methods of imported brands must also change. Canadian MF Coatings deepened its designer channels and opened up the tooling market this year, which is one of the reasons for maintaining the steady growth of the brand.
Imported building materials are still dominated by Italian and German brands, and the conservative Spanish brand is a depression of value. Spanish brands do not lose the first two in terms of quality and design. Especially in terms of design, they have their own uniqueness, which is more in line with the tastes of young people, and has a higher cost performance. These attributes cater to the current market demand.
Domestic popularity
At the same time, in addition to the distribution and direct procurement model, GRB also innovatively adopted the current popular social marketing model to quickly open up its domestic popularity. At present, GRB has reached an intention to cooperate with high-quality channels such as R&D Mingxuan, and open up new ways for brand operation through content marketing and brand fan management.
Novartis·China: Top fabrics + Italian high-end furniture customization
Unlike traditional finished furniture, Novartis China's imported furniture adopts a high-end customization model that combines "domestic custom design + Italian imported fabric technology".
The dining room furniture The fabric comes from the top Italian fabric suppliers NOVABUK and LUILOR, which are the same style as Fendi and Chanel, and is 100% produced in Italy. And in-depth cooperation with Italian factories, all high-end customized furniture adopts top Italian craftsmanship, so that domestic consumers can enjoy furniture design that is synchronized with the latest international trends. The brand direct procurement model greatly reduces costs and provides users with a higher cost performance.
This model is not only favored by high-end people, but also has a high reputation among designers and furniture brands. Through this model, designers can use the world's top fabrics and factories to complete their own creative ideas, integrate with world-class designs, and provide customers with more valuable furniture customization services.