The right way to select Solid wood chair from Tsf-furniture
For carpenters who do solid wood, choosing solid wood chair furniture is still so sweet.
So, where do we choose solid wood chairs?
Choose the right wood (note that camphor wood furniture is prohibited by pregnant women and young children)
Distinguish between various similar woods and fake woods (there are also some other similar woods and woods that are easy to be faked. Jianmu will update the article one after another)
Identify solid wood veneer.
4 Solutions to some of the inevitable problems of solid wood furniture
Below is two more popular woods for reference.

Black walnut

Advantages: The black walnut has a smooth cutting surface, soft luster, light dark brown with purple, and the cut surface has a beautiful large parabolic pattern. Compared with other woods, the wood grain is elegant (this is similar to American red oak, but American red Oak is much cheaper than black walnut). Its sapwood is milky white, and its heartwood ranges from light brown to dark chocolate, with occasional purple and darker stripes. Most of the black walnuts that are seen nowadays are so dark that the color darkens after steam treatment.
The reason why black walnut is expensive is that in addition to wood grain and wood color, there is another very important point.It is easy to make a solid wood chair.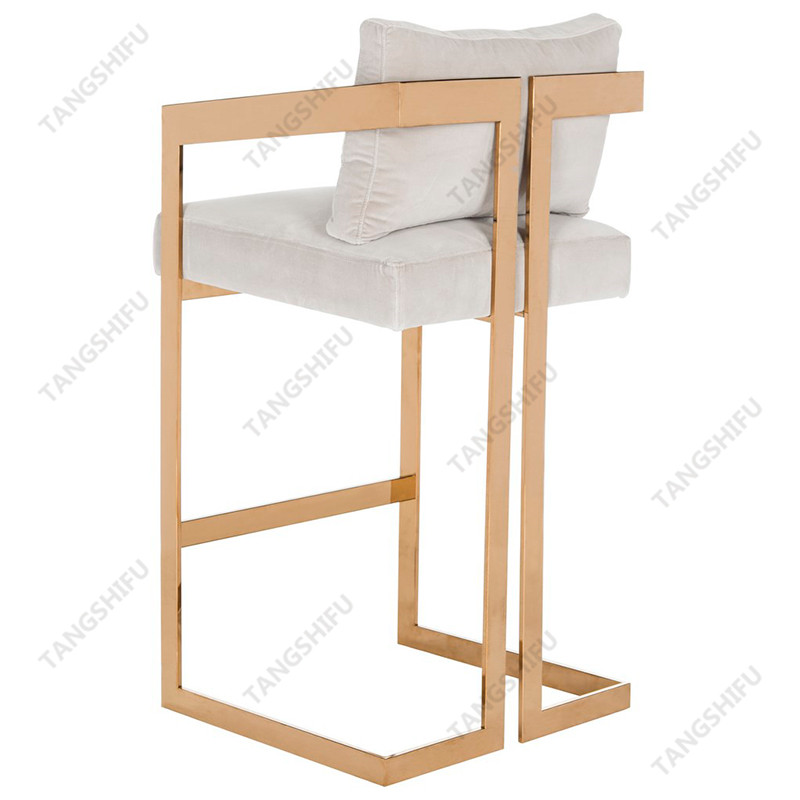 It has very good fixability, strong adhesion to nails and screws, and can absorb paint and paint after painting. The effect is very good and corrosion resistant. Disadvantages: Black walnut is not perfect. It dries very slowly and requires careful care to avoid drying and aging. The reason why all wood may crack is largely because the drying process in the factory is not well grasped, so At present, if it is not a large-scale factory in China that has a good drying process, the dried black walnuts will basically crack, and care must be taken. As far as Xiaobei knows, black walnut is currently mainly used in the production of tables, chairs and low cabinets in China. In terms of cost performance, unless you really like black walnut wood or just trenches
Cherry wood
High-grade wood, the wood grain is straight wood grain. Cherry wood is mainly distributed in various regions of the eastern United States. The heartwood of cherry wood ranges from bright red to brownish red, and the sapwood is creamy white. Advantages: Cherry wood is suitable for high-end kitchen cabinet wardrobe panels. It is characterized by fine and clear texture, good effect after polishing, good effect on painted surface, stable after drying, and not easy to deform. It is still very suitable for making furniture products. Disadvantages: the shrinkage is severe when dry.
Now you can choose the solid wood chair you like.