In recent years, the pet economy has been regarded as a blue ocean market.The pet furniture manufacturers and bedroom furniture manufacturers expand the business scope of pet products and other products, completes the A round of investment in the "brand focusing on pets and pet life"-Maomaogougou Technology for capital, and enters the pet smart home market…
keeping pets
The base of keeping pets is huge, and there are considerable demands for pets' cleaning, medical treatment, and daily living, making this pet's economic boom still unabated.
In this 100 billion-level market, everything about pets' daily life is covered, including pet staple food, daily necessities, travel supplies, medical services, and so on. Pet small household appliances as one of the subdivisions are also becoming a track worthy of attention.
Smart home appliances for pets are smart home appliances specially designed for pets, which use technological means to help the "poop shovel officer" take care of pets' daily life. Even if the "poop shovel officer" goes out, there is no need to worry about the "master" at home. Therefore, many "poop shovel officers" will buy some home appliances for their cats or puppies to serve them.
According to the "2019 Pet Consumption Ecological Big Data Report" released by CBNData, from 2018 to 2019, online pet smart devices are mainly pet environmental monitoring devices, with consumption accounting for nearly 40%. Pet smart Wearable devices and smart feeding devices are being welcomed by more and more consumers.
pet appliances
When searching for "pet appliances" on the e-commerce platform, the pet smart water dispenser appears the most. Some analysts pointed out that because the price of smart drinking fountains is relatively cheap, the technology is relatively simple, and the applicability is wide, the popularity is wide. In addition, pet smart heating and cooling nests, pet dryers, etc. are also emerging smart home appliances for pets. bedroom furniture manufacturers analyzed this.
The rise of smart home appliances for pets is inseparable from the emerging crowd of pet owners.
Young people
The data shows that among the people who raise pets, those aged 18-25 account for 31.20%, those aged 26-30 account for 25.61%, and those aged 31-35 account for 14.70%, and those under 35 years old account for nearly 80%. In the future, young people will be dominant in raising pets. According to the "2019 Pet Consumption Ecological Big Data Report" released by CBNData, nearly 40% of online pet smart devices are born in the 90s and 95s. These young people are the main users of pet smart appliances. .
This is closely related to the consumption concept, work, and emotional state of young pets.
First, the emerging pet raising crowd is "new" in the consumption concept of raising pets. They are often more willing to consume for their pets, value their feelings, and strive to provide a more comfortable living environment for the "master". According to data from Goumin.com, the per capita consumption of a pet in 2018 reached 5,016 yuan, and the per capita consumption of a pet increased by 15% compared with last year.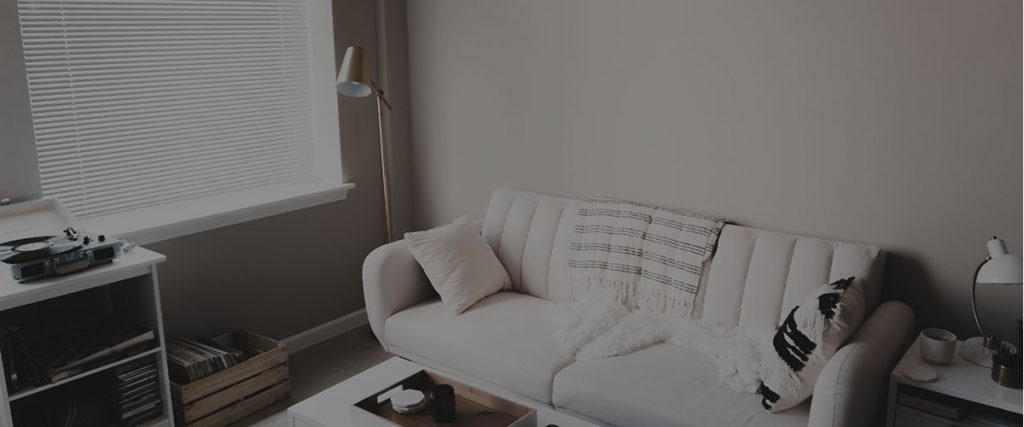 Smart devices for pets
Second, compared with those born in the 70s and 80s, the younger generation is more likely to accept technology products. And pet smart home appliances are home appliances that use remote control, intelligent control and other technical means to take care of pets' daily life. Young users will pay more attention to this kind of intelligent experience and will have a higher acceptance of intelligent pet products. .
Third, young pet owners are in a period of rising careers, and their work pace is fast. Most office workers face normal business trips and overtime work, and the "master" at home is often left unattended. Therefore, these young people prefer to use smart devices to take care of the daily lives of the "masters".
From the perspective of pet smart home appliances, most of the pet smart home appliances on the market are still in their infancy from 0 to 1, with low technical content, serious homogeneity, unreasonable design, and uneven product quality. And many other issues.
The dining room furniture manufacturers are fully prepared for the advent of the pet economy.
Good news
Searching for relevant news reports can find that many consumers complain about the simple structure, low technical content, and high price of smart drinking fountains; the Xiaopei brand smart cat litter on the market has had cases of cat litter being depressed, causing pets to suffocate and die; At present, there are still lack of supervision and inconsistent product standards in the industry.
The good news is that although pet smart products are still in their infancy and the penetration rate is not high, the market is optimistic about the future growth of this segment. According to the survey results of the White Paper on the Pet Industry in 2018, 87.6% of pet owners expressed interest in smart products. Among them, 74% of dog owners and 55% of cat owners looked forward to smart products as anti-lost collars. In addition, 39% of dog owners look forward to "living" related smart products, and 49.6% of cat owners are more focused on "eating" related smart products.
For bedroom furniture manufacturers to achieve rapid growth in the initial stage, pet smart home appliances need to make up for their shortcomings in R&D investment and channel marketing. Entrepreneurs of pet smart home appliances once said in an interview that although the pet smart product market looks like there are many brands, in fact, there are few large pet smart products that can be used on the C-side. The needs of users are far from being met. There are also pet smart products. A lot of room for optimization.