The fast development of living room furniture manufacturers in china
Affected by policies such as the destocking of real estate, the liberalization of second-children and the acceleration of urbanization in recent years, the real estate market will maintain steady growth. The furniture industry is a consumer sector, which is greatly affected by factors such as economic development, urbanization, and residents' income, and is related to the cyclical changes in the real estate industry.
Affected by the time difference between house sales, delivery and decoration, general furniture sales lag behind house sales by about half a year to a year. Beginning in the second half of 2015, the upstream real estate industry has resumed rapid growth. In 2016, the construction and completion area of ​​commercial housing across the country ended four years of negative growth. The effect of real estate sales in major large and medium cities has far exceeded expectations. The dining room furniture manufacturers in china found such a new change.
In the future
In the future, the main consumer market will be the central and western regions, second and third-tier cities, new demand for rapid urbanization and citizenization of small and medium-sized towns and the upgrade of mid-to-high-end consumption in the eastern region; new urban residents aged 25-35 will be a new "gold mine" .

Many billion-dollar companies have developed multi-brand, multi-category, and multi-channel products. For example, Gujia sofa, started soft bed and mattress products, and ancillary products such as coffee tables, dining tables, etc. were sold in a unified manner with the main products. In 2016, Gujia Customization was officially established. , The one-stop service layout is becoming more and more perfect.
Retailer
Qumei achieved operating income of 1.66 billion yuan, a year-on-year increase of 32.52%. Qumei emphasizes both "design" and "marketing". Qumei strives to build an integrated online and offline OAO sales channel platform to enhance the endogenous growth momentum of the channel, and the eight major lifestyle halls are remodeled and customized.
Markor's multi-brand strategy has also attracted much attention. In 2016, Meike Household achieved operating income of 3.467 billion yuan, a year-on-year increase of 21.26%, mainly due to the increase in domestic retail business revenue over the same period last year. In fact, Meike Home Furnishing is no longer satisfied with the status of a retailer, and is actively implementing a multi-brand development strategy.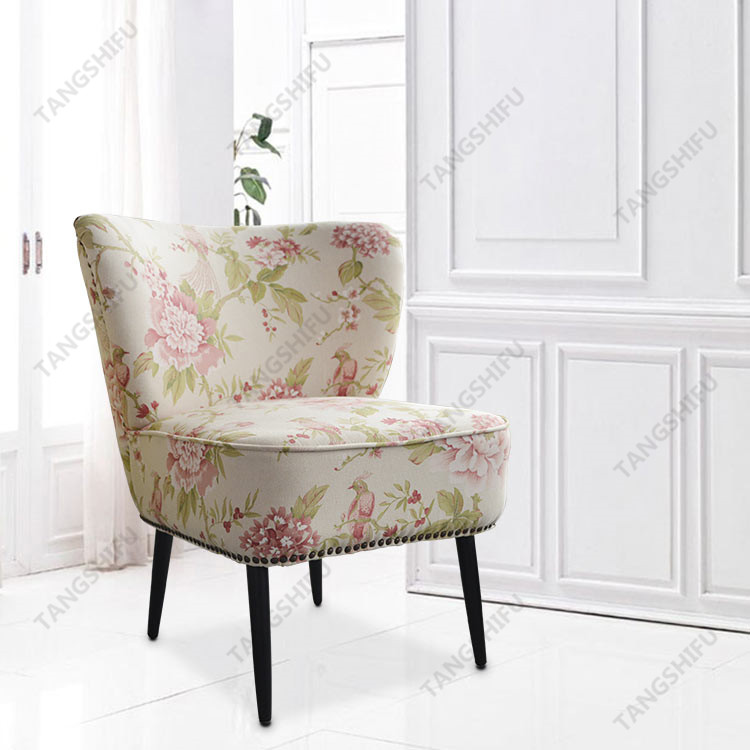 Last year, home furnishing achieved revenue of 5.7 billion, an increase of 24.14%. In terms of category, Yihua not only entered the upholstered furniture market through the wholly-owned acquisition of the world sofa master Huadali, but also increased its capital to participate in Wodi Home Furnishing and the holding of Duowei Shangshu to enter the custom furniture industry. Yihua is transforming from furniture-furniture-integrated home to build a Y+ pan-furniture ecosystem, and its large home furnishing industry chain layout continues to land.The development of the living room furniture manufacturers in china is rapid.
The brand

The leading brand of whole house custom home furnishing, Weiyi Customization, has attracted widespread attention in the industry in recent years. According to the data, the revenue of the group of Weiyi Customization has continued to rise in recent years. From 2014 to 2016, the operating revenue was 1.912 billion yuan, 3.087 billion yuan and 4.026 billion yuan respectively, with an average annual growth rate of more than 45%, far higher than the industry growth speed. It is considered that the furniture customization enterprise most likely to cross the tens of billions threshold.
Companies that first set foot in customization in recent years have undoubtedly gained first-mover advantage. They often start from a single category such as wardrobes, kitchen cabinets, wooden doors and other market segments, and expand the entire category, until the whole house is customized; from a single-product furniture supplier to an overall, system solution provider, providing consumers with " Design + product + service" one-stop solution.
Competition level
Large-scale domestic furniture manufacturers will further apply these latest production techniques to open up the competition level of various enterprises in the market. Artificial intelligence robots will quickly appear in the workshops of major companies. Products will come better and better, more refined, and more scaled. Large-scale domestic furniture living room furniture manufacturers in china will further apply these latest production techniques to open up the competition level of various enterprises in the market.
The topic of environmental protection has attracted the attention of dining room furniture manufacturers in china, zero-aldehyde non-toxic furniture has a big market. In recent years, environmental problems such as ecological deterioration and smog have become more and more serious. Environmental protection has become a hot topic for everyone, and this topic has also aroused consumers' attention to environmentally friendly furniture.