Metal sectional sofa manufacturers make sofas for loft owners
Recently, The metal sectional sofa manufacturers started making sofas for loft owners. Depending on the type of filler, there are big differences in use.
The filling of the sofa is mostly soft polyurethane foam (commonly known as sponge).
Produce sectional sofas

There are three main types of sponges used to fill sectional sofas. Conventional sponges are made of conventional polyether and TDI. It is characterized by good resilience, softness, and air permeability; high resilience sponge is a kind of sponge produced by active polyphosphorus and TDI as the main body. It has excellent mechanical properties, good elasticity, and large compressive load. Flame resistance, breathable
Good performance; chaotic pore sponge is a kind of sponge similar to natural seaweed with different inner pores. It is characterized by good elasticity and excellent cushioning when compressed and rebounded.
Depending on the type of filler, there are big differences in use.
Under normal circumstances, the cushion padding of fabric sofas on the market should be 30 kg.
Most of the companies that rent loft space are creative industry companies, such as advertising agencies, design studios, art photography agencies, etc., and some IT companies and other technology-based companies settle in.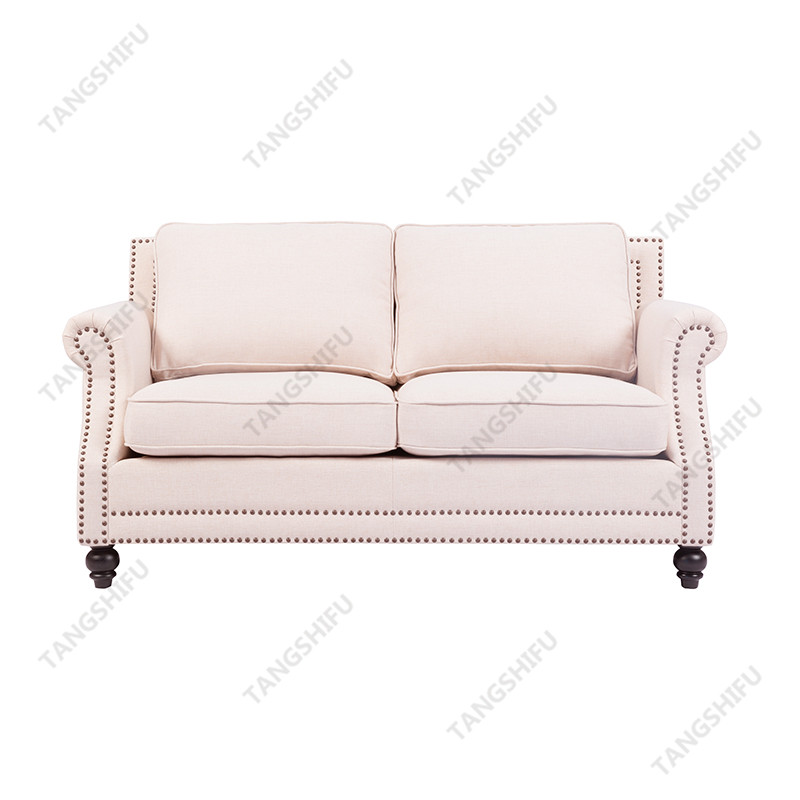 Loft syle

The characteristics of these companies are mainly in the form of group cooperation, requiring larger open office space for group work. The large loft space can meet this type of work. The indoor floor height of the loft business space generally reaches more than 5 meters.
The rich vertical space can be used to build a duplex upper space on the lower office area to separate independent meeting rooms, single offices and open reception and rest areas. Connect the upper and lower floors with delicate stairs.
This kind of space is full of leaps and bounds. It escapes the boring feeling of space brought by ordinary flat-floor offices, and makes people's hearts more fully released. Loft space can lead people into the emotion of expressing themselves, which means work passion and creativity for enterprises.
If you have your own loft or house and need a sectional sofa, you can buy it through the guide for buying furniture.

what? Decoration skills? The most important thing about style design is personalization. All the decoration guides are just like clouds. Let's give full play to your freestyle!