Create a unique wardrobe for yourself
First of all, you need a wardrobe of your own. Then you can create a unique wardrobe.How to choose a good and cheap wardrobe. We will need a guide for buying furniture.
Wardrobe is a very important part of bedroom decoration. It can not only reflect the owner's appreciation level, but also bring yourself a comfortable space. Solid wood wardrobes are the most popular among consumers, but the status of the wardrobe is also very important. The solid beech wardrobe has three large drawers, which can put clothes and other daily necessities. The open space above the drawers can conveniently put many items, and the TV is placed in it, making full use of the space. The texture of the frosted glass door makes the interior look bright and open.
Bedroom space
White is always so pure. When the owner was considering buying this wardrobe, it happened to form a complete match with the material of the bed and bedside table. This wardrobe is the favorite of many urban white-collar workers. Everything is so fresh and natural when they return home.
The yellow solid wood wardrobe design is matched with white bed sheets, making the whole bedroom look very warm and elegant; the design of the bedroom wardrobe sliding door adopts solid wood design, which also saves us a lot of bedroom space.
This wooden board wardrobe is simple and elegant, and the design of the wardrobe below takes into account the characteristics of long clothes. The wardrobe space below is designed to be relatively high and divided into different levels of small cells, which makes the whole room clean and neat. Bring any dust. The highlight of this wardrobe is the corner design of the cabinet without doors. Mainly to facilitate the placement of men's suits, which is convenient and space-saving. Subdividing a lot of small compartments can facilitate the placement of small objects and give your wardrobe a special charm.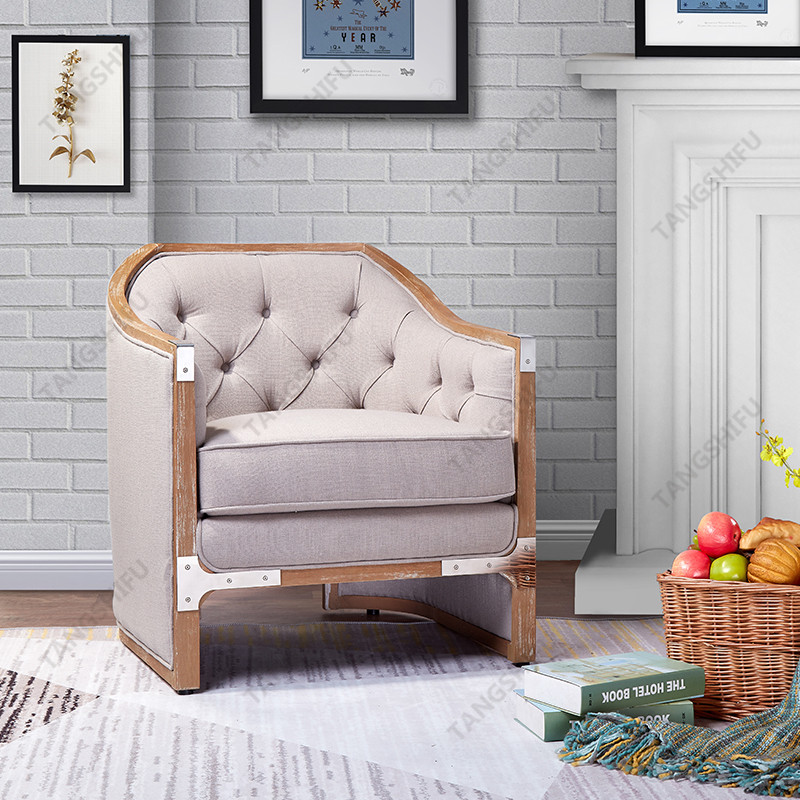 The design
The design of this wardrobe adopts white carved design. The composition with glass material is very smooth and beautiful. The small dark drawer design in the middle of the wardrobe can store some small objects, which just matches with the smooth floor, making it more noble and elegant.
This kind of wardrobe design is the favorite of many young people. The combination of orange and white is more vivid. Different compartments are added to different positions of the wardrobe, and it can be changed flexibly. It is small but very practical.
Some of these wardrobes come from Europe, and some come from dining room furniture manufacturers in china. You can choose according to your preferences.