Buy furniture from internet ? Have a try
Now the logistics industry is very developed, online shopping is also very convenient, and it can save a lot of time, so after renovation, can you also buy furniture online? Although buying furniture online is very convenient, but the price is not easy? What if there is a quality problem? What should I pay attention to when buying furniture online?
Before online shopping
Before online shopping, you must do your "homework" first. Anyone who has online shopping experience knows that there is still a big difference between buyer show and seller show. You can go to the physical store first to see which styles you like. Many living room furniture manufacturers in china have online and offline stores.
Communicate all the details, such as what material (material and price are closely related)? What lacquer is used? Does the size of various furniture match their own space and socket switch? What color, etc., try to be more accurate, so that the delivered object and the picture on the website are as consistent as possible! No matter which detail is not what you want, the shipping fee for return is quite scary!
Although online furniture will be cheaper than offline furniture, remember that they will never be too cheap. Don't expect furniture worth 20,000 or 20,000 to buy online for two or three thousand. When shopping online, it is best to buy for brands. At least the reputation of others is still there. If there are problems, at least the after-sales will be better than non-branded ones. When shopping online, don't just look at the large-scale positive reviews. You can look at the negative reviews (it is strange for companies without negative reviews at all). On the contrary, negative reviews are more real.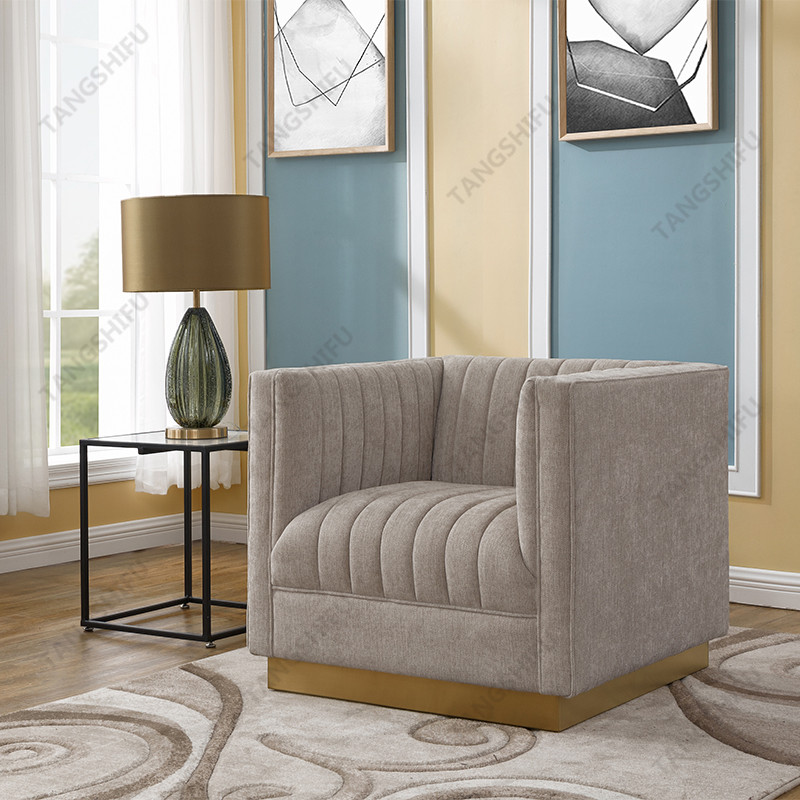 The delivery
The logistics of transportation should be understood in advance, and you must know that some logistics services are not very good. Many merchants do not include logistics fees, so when choosing logistics, you should choose a reliable one.
Choose a company or dining room furniture manufacturers in china that specializes in furniture logistics to minimize the risk of damage on the road as much as possible, and try to dismantle it in front of the logistics after arrival to avoid the phenomenon of wrangling!
Installation
It is best to buy from the same merchant when buying, so that the transportation and installation are coordinated. If you can't buy it from the same merchant, it's best to buy it from the same merchant in the same space. For example, the wardrobe, bed, and computer desk in the bedroom are all bought separately. Then their arrival time will be different, and the installer will be different. There may be some problems with the placement and installation of their positions, and they are not what everyone wants to see.
It is possible to buy furniture online from living room furniture manufacturers in china, but you must pay attention to dimensions, materials, logistics, installation and after-sales issues! Only when you pay attention to all the details in the early stage of the purchase, the chances of getting into trouble after the arrival of the goods will be smaller.
For consumers today and in the future, furniture consumption is no longer a piece of "single-product" furniture, but a one-stop consumption from rough to check-in. When the leading companies get through the "complete installation" chain, the original rules and cognition of the entire industry are all subverted, and market participants are facing tremendous pressure to reshuffle.
The dining room furniture manufacturers in china choose the strong and skilled Furniture Factory .They use domestic and foreign advanced production equipment and processing technology.